Oddelegujemy do Ciebie pracowników z którymi my zawieramy formalny stosunek pracy. Pozyskujesz wiec pracowników bez konieczności ich zatrudniania. Wszelkie formalności spoczywają na nas, a Ty na tym korzystasz. Idealne rozwiązanie dla firm poszukujących pracowników "od ręki". Doskonale sprawdza się też w przypadku firm posiadających limit zatrudnienia.
Jakie korzyści otrzymujesz
Dodatkowy pracownik bez zwiększania kadry
Zmniejszenie lub zwiększenie liczby pracowników w dowolnym momencie
Zawieranie umów krótkoterminowych z pracownikiem (tzn. na 5,7,14,30 dni)
Łatwa wymiana pracowników
Możliwość przejęcie pracownika do zakładu
Możliwość dokładnego sprawdzenia pracownika przed zatrudnieniem w zakładzie
Zwolnienie z obowiązku prowadzenia płac i kadr
Jedna faktura rozliczeniowa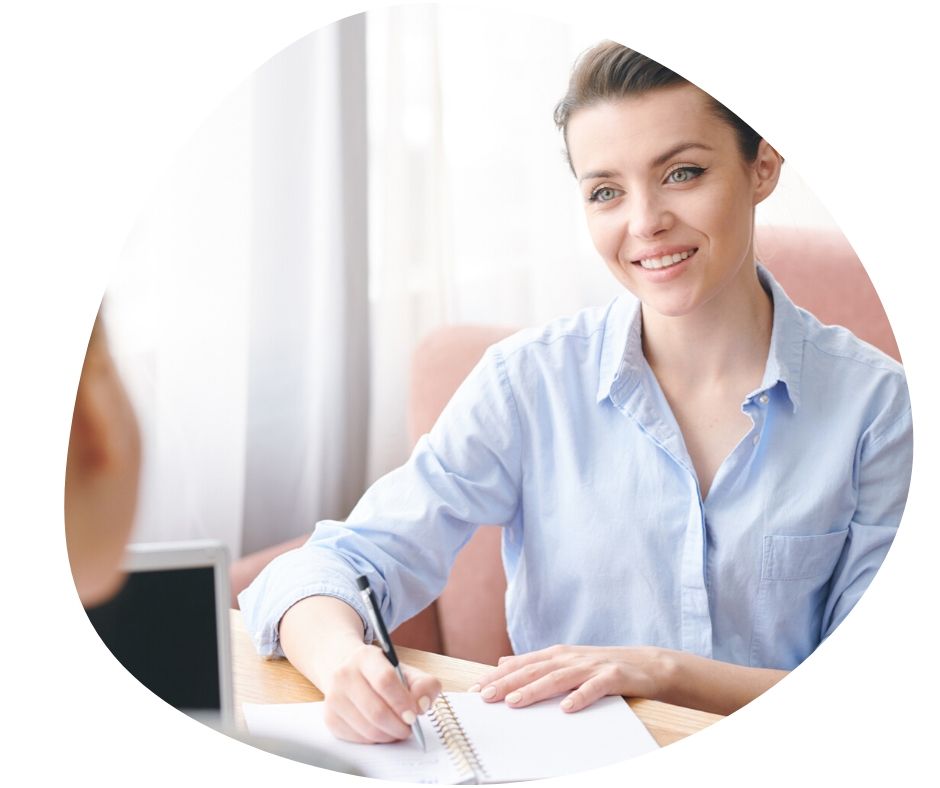 Jak to działa?
Pracownik tymczasowy jest zatrudniony w naszej agencji, a oddelegowany do pracy w firmie, gdzie pracuje pod jej kierownictwem.
Pracodawca jest zwolniony z obowiązku prowadzenia kadr i płac, a wszystkie formalności administracyjno-kadrowe związane z pracownikiem przejmuje nasza Agencja. Pracodawca prowadzi jedynie ewidencję czasu pracy pracownika, a my zajmujemy się podpisywaniem umów z pracownikami, zgłoszeniami do ZUS, wyliczamy i wypłacamy wynagrodzenie, prowadzimy karty urlopowe itd.
Pracownik jest zatrudniony w naszej agencji w ramach umowy o pracę tymczasową. To pracodawca ustala poziom wynagrodzenia, decyduje o przyznaniu ewentualnych premii i dodatków.
Umowa o pracę tymczasową umożliwia zatrudnianie na krótkie terminy (tj. 5 dni, 7 dni, miesiąc). Klient, w zależności od zapotrzebowania, może zatrudniać pracowników np. na zastępstwo, w przypadku choroby lub urlopów stałych pracowników, np. na okres wakacyjny bądź okresowe inwentaryzacje. Istnieje również możliwość zatrudnienia na dłuższy okres czasu.